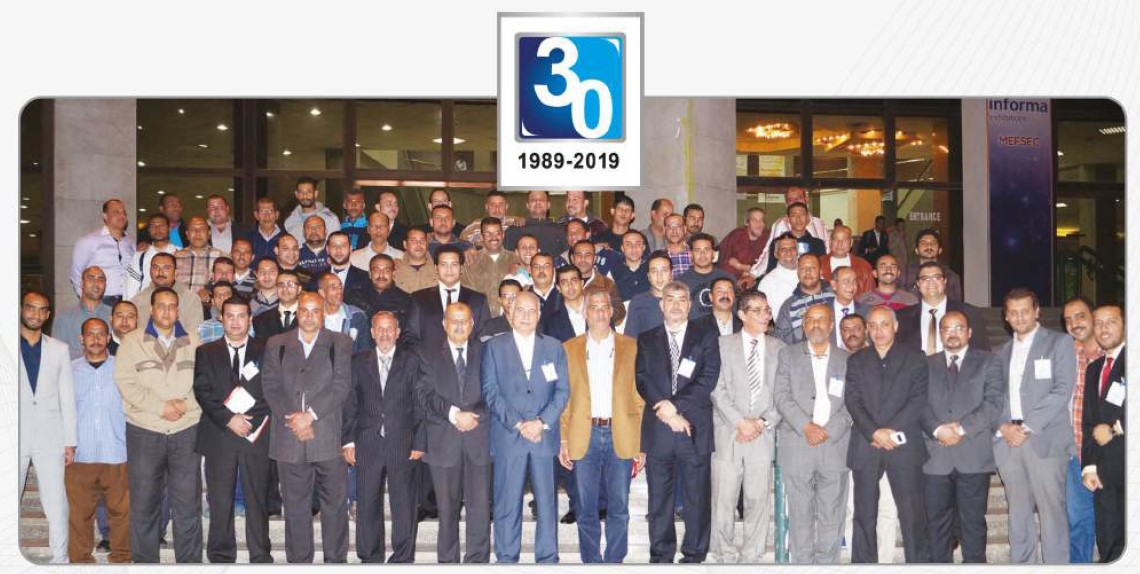 International Security & Safety Systems Co.
ISS is a leading company in the field of Fire Protection with experience that goes back for more than 40-years in the industry, which allows us to be able to provide the right solution for our clients. These extensive expertise have allowed ISS to be a leader in the country of Egypt with some achievements that can only be attained through its unique capabilities;
• First manufacturer in the region to achieve UL/FM approval on its products.
• Extensive product range with CE marking.
• Manufacturer of ASME certified pressure tanks.
• Manufacturer of LPCB Certified suppression systems.
• From a management perspective, ISS is ISO Certified.
We manufacture, install and maintain the following products/systems;
• Manufacture/Assemble/Design/Supply/Erection of:
o Firefighting Pumps, UL/FM (First manufacturer in Egypt/Africa)
o Foam concentrates , UL listed (Only manufacturer in Egypt/Africa)
o Foam bladder tanks – UL-Listed & ASME approved (Only manufacturer in Egypt/Africa)
o Foam Pump Skids, UL Listed (First manufacturer in Egypt/Africa)
o HFC-227ea suppression systems,
o Carbon dioxide suppression systems,
o Flammable liquid tanks, UL listed-
• Design/Supply/Erection of:
o Carbon dioxide and clean agent (FM200, Novec and Inergen) suppression systems,
o Flame, gas and fire detection systems,
o Foam suppression systems including pump skids, bladder tank and specialty systems,
o Kitchen protection systems,
o Mobile and fixed hoses, hydrants and dry chemical/foam carts,