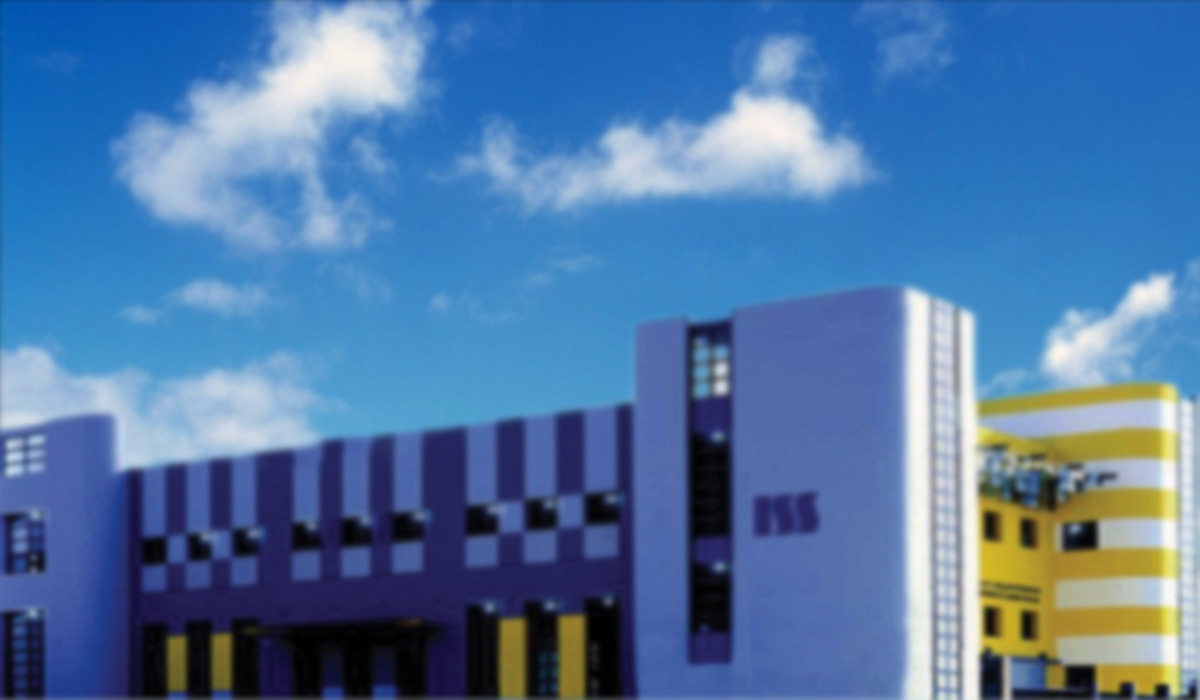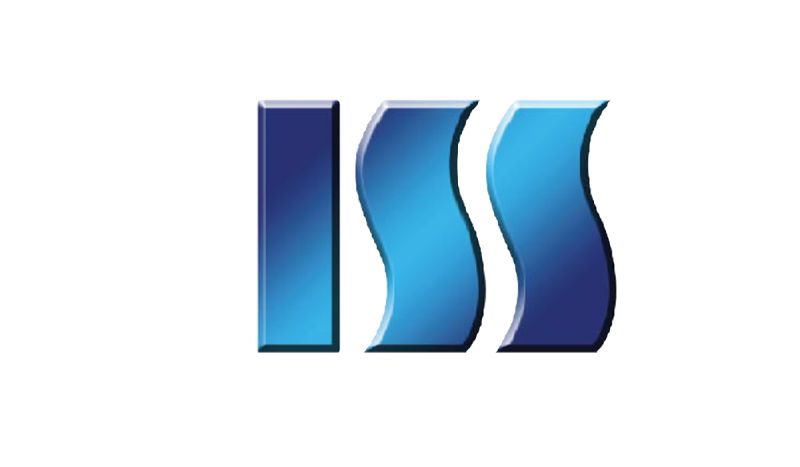 We bring the technical knowledge,
experience, and resourcefulness.
ISS Factory at Obour City, Cairo - Egypt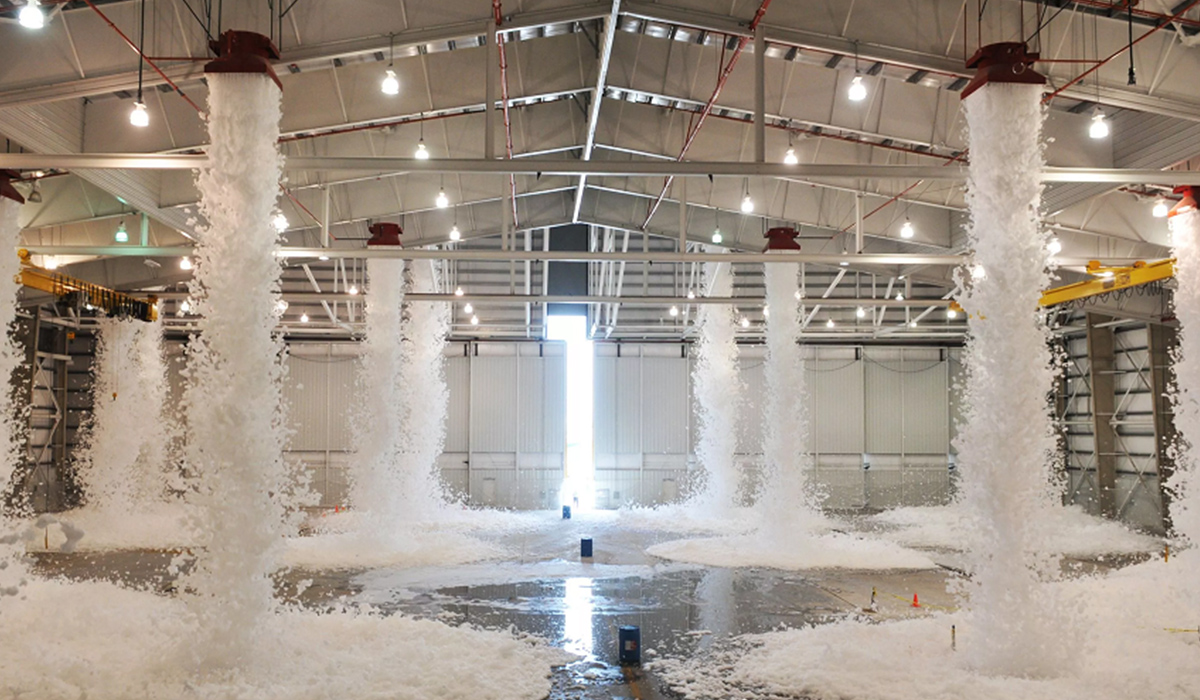 Fire Fighting Solutions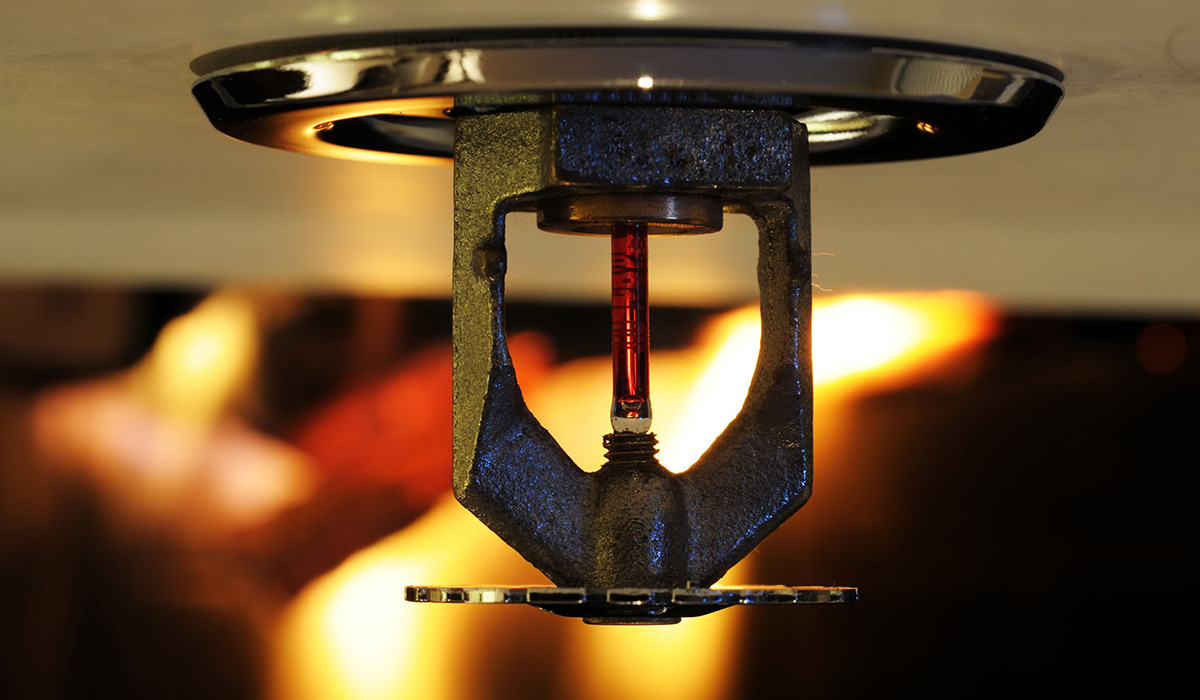 Renovating Fire Fighting Solutions
We do our best so that your location is a place never been safer

about ISS
Established in 1989 in Cairo, Egypt, ISS is the most experienced contractor, manufacturer and supplier of firefighting and fire protection equipment in the Middle East. Our products are found in some of the most complex systems around the region within building systems, industrial sites, off-shore drilling sites, marine, transportation, military, marine and industrial firefighting applications. ISS offers a full range of high-quality, UL-Listed and FM approved firefighting solutions. From applications requiring design through installation, service and support, ISS presents a one-stop-solution for its clients.
Headquartered in Cairo, Egypt, ISS provides a portfolio of brands that provide dependable functionality & integrated solutions for the field of safety & protection.
HISTORY OF SATISFIED CLIENTS
Well known for its commitment to quality, value and customer service, ISS is recognized as the value provider of professional service and support. The combination of engineering powerhouse and strong market position enables ISS to provide innovative solutions for the market with 100% customer satisfaction. Understanding the industry requirements and challenges, ISS has been able to integrate systems of flame and gas detection, foam and water firefighting systems, clean-agent systems, to the life and property safety market.
With testimonials from some of the world's leading corporations, ISS has been able to establish a customer base of clients that recommend us for the region as their certified partner.
WHY CHOOSE ISS
Expertise that go back for more than 40-years in the industry allow us to be able to provide the right solution for life and property safety.
These extensive expertise have allowed ISS to be an icon in the country of Egypt with some achievements that can only be attained through its unique capabilities;
First manufacturer in the region to achieve UL/FM approval on its products.
Extensive product range with CE marking.
Manufacturer of ASME certified pressure tanks.
Manufacturer of LPCB Certified suppression systems.
From a management perspective, ISS is ISO Certified.
Company Certifications