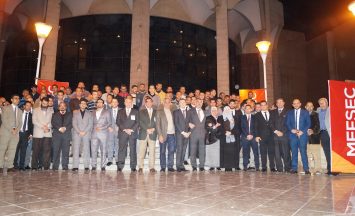 about ISS
ISS offers its clients a "One Stop Solution" for their requirements , We strive to be the most suitable business partner for our customers through offering them with a wide array of products and services in the field of fire protection under one roof.
ISS is the first and sole Egyptian company to get approval for UL/ FM for fire pumps also to provide consultancy in our field of specialty and help our clients to establish a secure and reliable fire protection system that best suits their needs.
Furthermore, we design, manufacture, and market a complete range of high quality fire fighting equipment's  in different capacities. They cover the different requirements and applications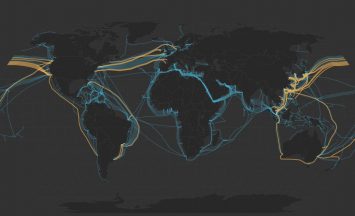 FIELDS OF ACTIVITY
UL Foam Concentrate
UL/ASMI Bladder Tanks
UL/FM Fire Fighting Pumps
Foam Systems
Fire Cabinets, Reels, and Racks
Intelligent Fire/ gas/ smoke  Detection
Alarm and Mass Notification Systems
Water Based Fire Suppression Systems
CO2 /FM200/INERGEN / Clean Agents Fire Suppression Systems
Fire Fighting Equipments civil defence approved
Kitchen hood system
Fire Protection Systems
Fire & Gas Alaram Systems
Fire Protection Products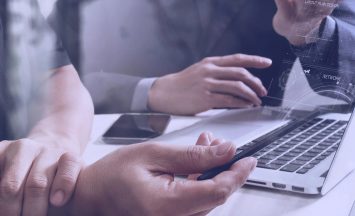 WHY CHOOSE ISS
Expertise that go back for more than 40-years in the industry allow us to be able to provide the right solution for life and property safety.
These extensive expertise have allowed ISS to be an icon in the country of Egypt with some achievements that can only be attained through its unique capabilities;
First manufacturer in the region to achieve UL/FM approval on its products.
Extensive product range with CE marking.
Manufacturer of ASME certified pressure tanks.
Manufacturer of LPCB Certified suppression systems.
From a management perspective, ISS is ISO Certified.